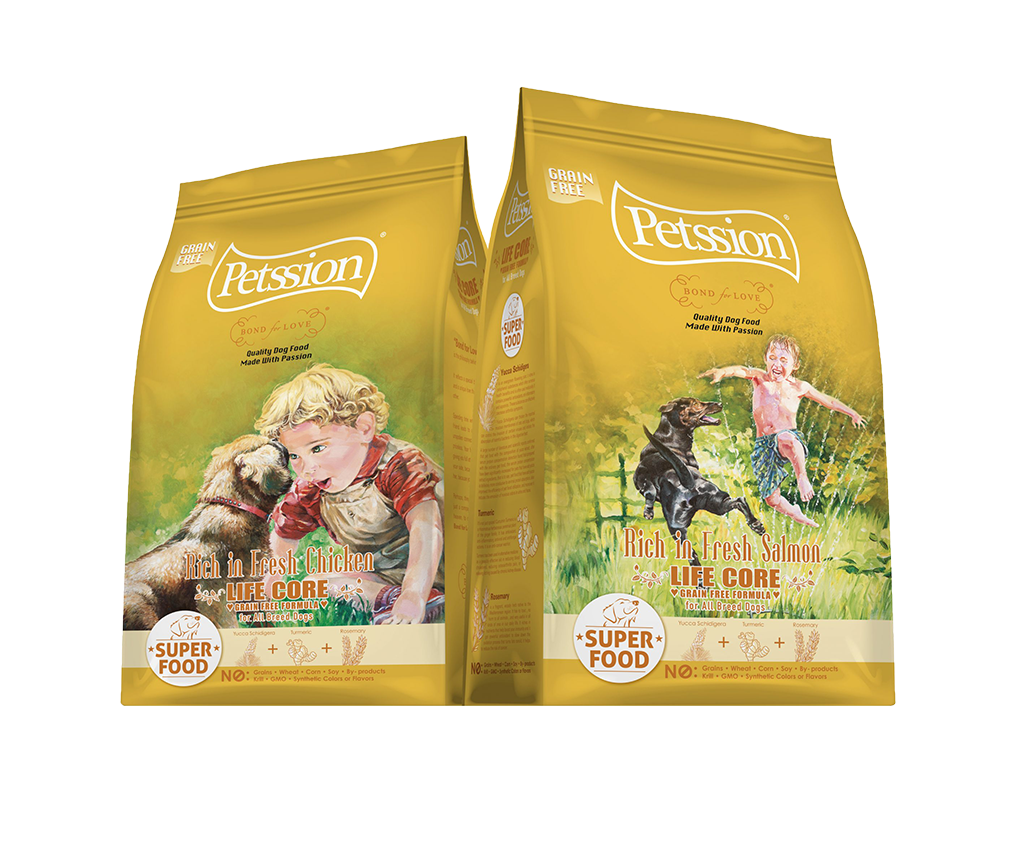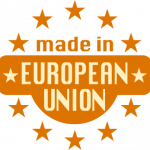 Petssion's "Life Core Diet" offer a Rich Salmon and Chicken recipe, preserve up to 80% of the Fresh Meat Protein with the way they like.
Super Food Special ingredients, improve their digestive tract and immunity from within. Numerous health includes reducing itching and pain, cancer risk reduction.
Reward your dog with a taste of Love.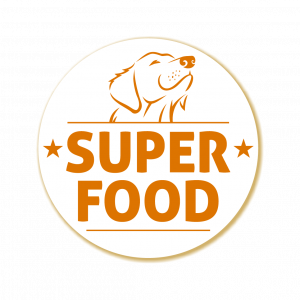 We search around the world, looking for the perfect ingredient that is ideal for your pet, in terms of both taste and health ( ▼Click and Learn More )