Philosophy behind PETSSION.
PETSSION reflects a special bonding with your pet and a Unique Love that you share with each other.
Spending time with your beloved animal friend leads to a special unity and an unspoken connection that is timeless and priceless. Your furry companion is always giving you full attention. Forever awaiting by your side, because you mean the world to her, because you are the love of his life.
Perhaps, they're neither just a "pet", nor just a companion, but an angel sent from heaven, to open your heart and let you... "Bond for Love".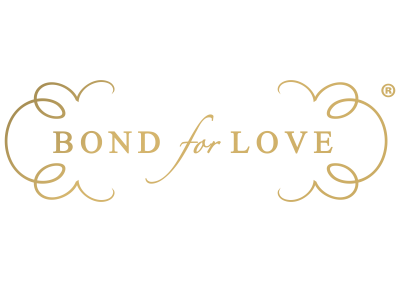 "You may not notice, but we do!"

They're all aging slowly, and they will get sick like we do, and even suffer from unseen injury that they do not know how to tell us.
Hence the best protection to your companions is to improve their diet, strengthen their natural Immunes System & Self-Healing Capability.

From the Best bite of Quality Food every single day, prolong the companionships day by day.
"Their Lifespan might be shorter, though they dedicated all to you and me."

Share our Petssion.